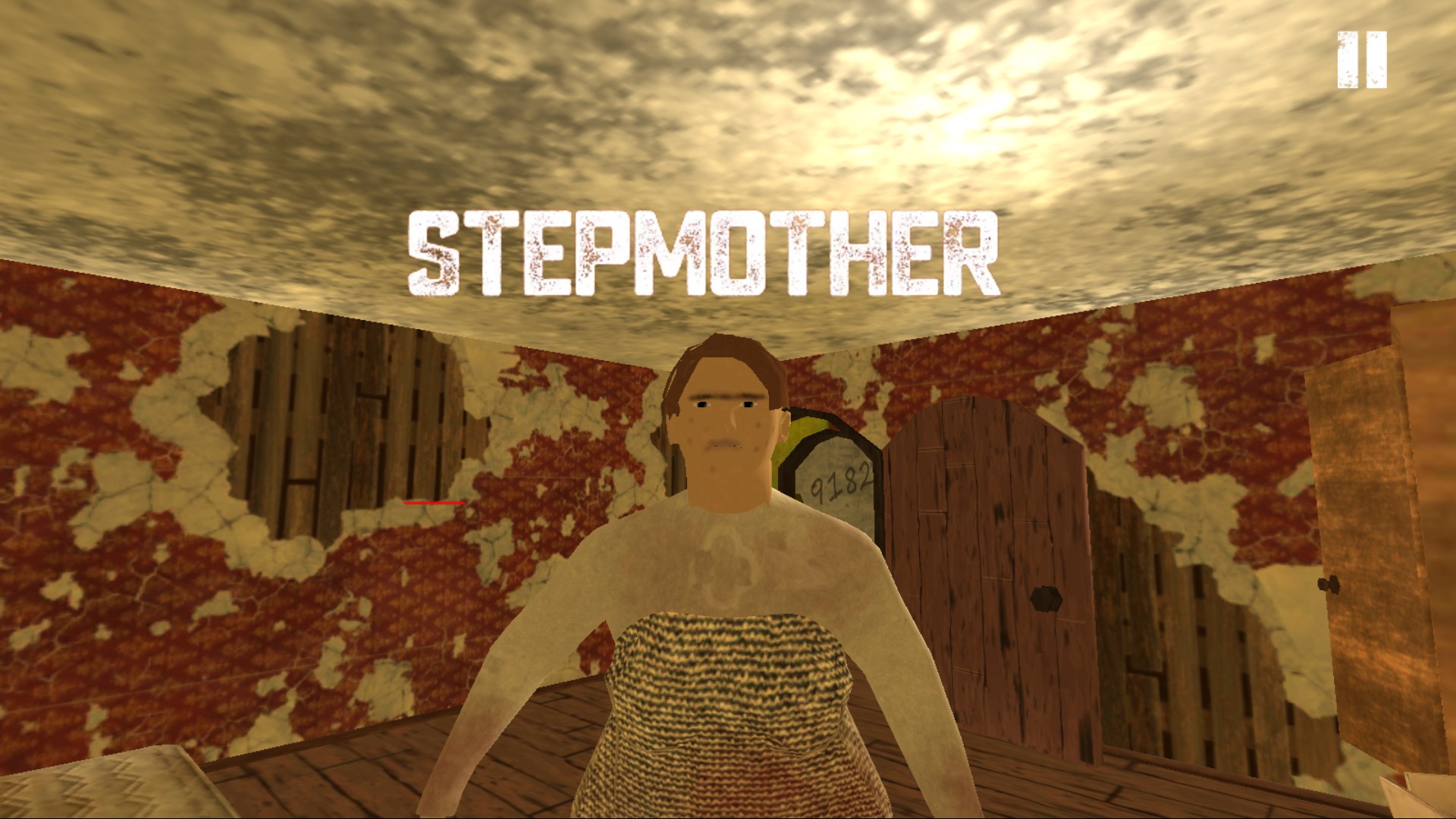 Stepmother-Mad Granny
A downloadable game for macOS and Android
Your father has sent your younger brother to your stepmother, but you know she's totally crazy! A little while later your brother sent you creepy message, where he asks you to help him. You have to save him! There is no time to slow down. Go ahead and save your brother. But be careful! Once stepmother sees you – you're dead! Here starts survival game.
High quality 3D graphics and creepy atmosphere keep you in tension the whole game! Play in headphones for more immersion in the scary game. A simple interface makes this game suitable for all kinds of people who like spooky stories.
~ Help brother to escape the crazy stepmother's house! ~
Your stepmother is out of her mind and keeps your brother locked up in a cage! Search for objects, open locks and doors and go through the horror survival quest! Use your logic to go through a series of challenges. Do not get caught in the sight of stepmother! If something goes wrong you have ability to respawn in the game or choose the level of difficulty (easy/ normal/ hard). This game suits for all the gamers who want to tickle their nerves and for all the fans of spooky stories, escape, horror quest, granny type and creepy adventure games!